Good Times – Great Oldies
The first part of this Post rounds up some vinyl relating to the amusement parks, the circus and such – and the second features some 1956 advertisements for amusement park money makers!  Nearly all long-time Denver residents  fondly recall summer days out at Elitch Gardens or (more to my liking) Lakeside amusement park.
Elitch Gardens was a nice family venue – Lakeside was a walk on the wild side – more affordable – more in keeping with flavor of old-time carnival-type parks – and a place where – if you were a nerd like me – one must have kept on constant vigilance for the dreaded Barnum Gang.  And in reality, at Lakeside one had to maintain vigilance for many 'Barnum Gangs".
I witnessed a fight there one time which drew a large crowd of teens.  One of the combatants pulled a knife but the police quickly moved in.  I'm pretty sure the knife wielding assailant was a member of the Barnum Gang – at least that is how I recall the scene.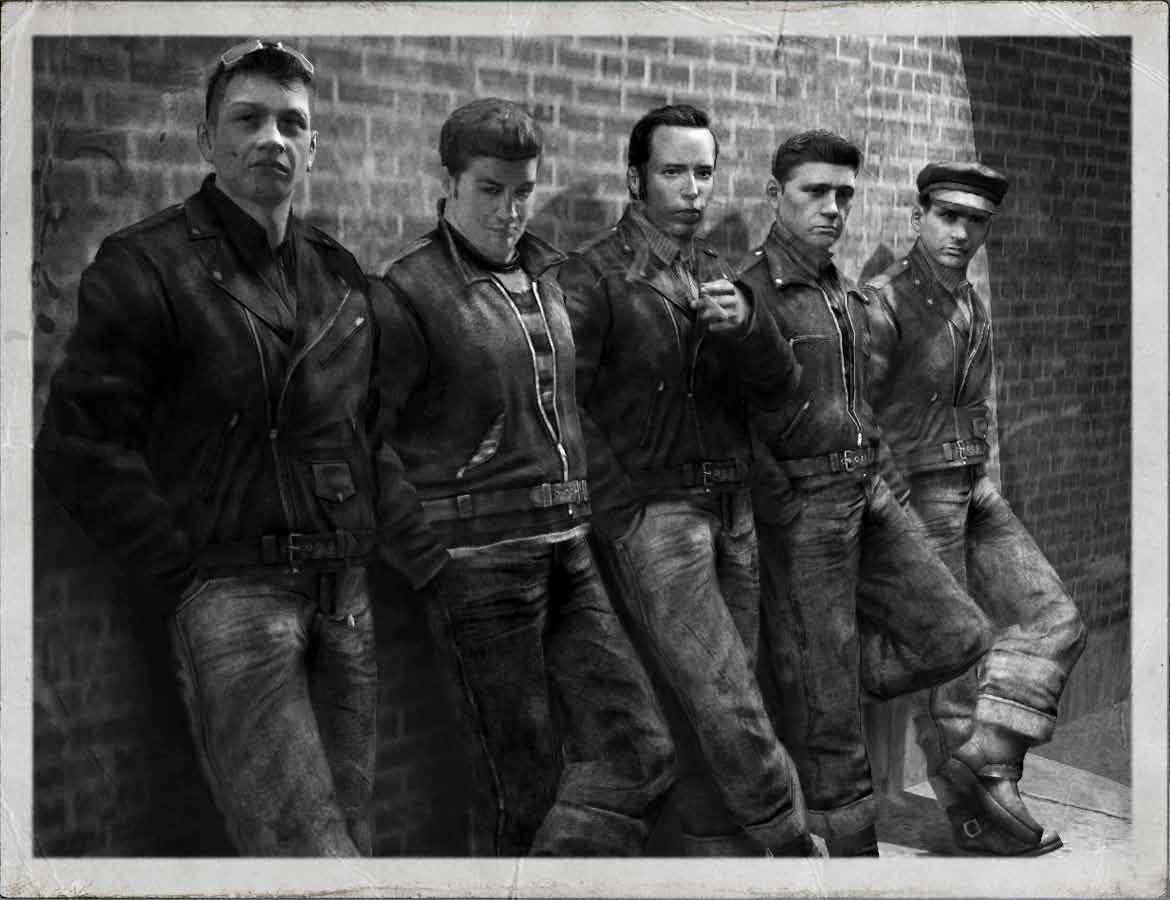 At any rate – here is a brief presentation of those parks, carnivals and circuses set to the music of the times.  Can you think of more?  I bet Paul Payton can!
Marv Johnson – Merry-Go-Round – January, 1961 – Charted Number 61
Marv's final charting record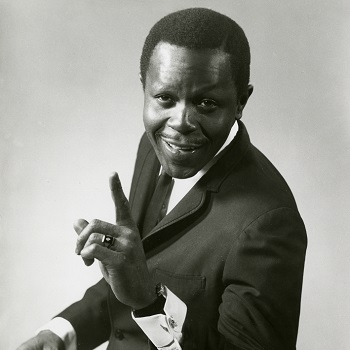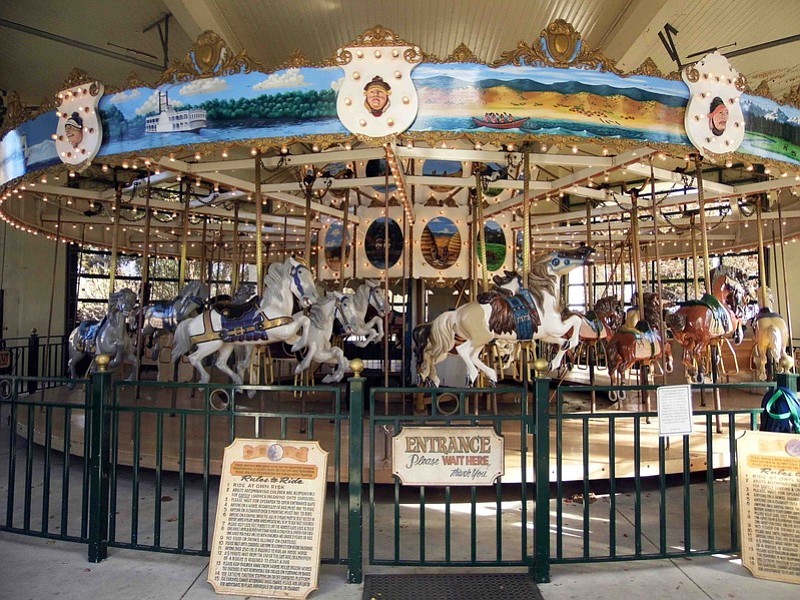 Freddy Cannon – Palisades Park – April, 1962 – Charted Number 3
Cannon's 15th charting record
The Excellents – "Coney Island Baby" – May, 1962 – Charted Number 51
The Beach Boys – "Salt Lake City" (from the LP "Summer Days (and Summer Nights)" – July, 1965 – LP Charted Number 2
Rodgers and Hammerstein – "Carousel" – Charted Number 2 – February, 1956
Roller Coaster!
There were many, many songs titled "Roller Coaster" and most of the vinyl releases were all penned by different song writers.  The R&B group "The Coasters" capitalized on their name for a couple of long play releases.  The group never placed a long play on the popularity charts but had plenty of hit singles.
The Coasters – "The Coasters" – November, 1957
The Coasters – "Coast Along with the Coasters" – January, 1862
Little Walter & His Jukes – "Roller Coaster" – May, 1955
Little Walter's "Roller Coaster" did very well on the R&B charts peaking at number 6!  He fronted several groups including his own combo, "The Night Cats" and the "Little Walter Trio".
Chuck Higgins – "Roller Coaster" – March, 1957
Higgins was from Gary Indiana – He composed a song very popular among the Latino community called "Pachuko Hop" in 1952 – The song was recorded by Frank Zappa in 1968 – Higgins played sax behind the Orioles and recorded for many R&B based California labels including Specialty and Aladdin.
Dwayne Burgess – "Roller Coaster" – 1960
Delores Hill – "Roller Coaster" – June, 1961
Janie Grant – "Roller Coaster" – July, 1961
Bobby Caver – "Roller Coaster" – October, 1962
The Ides of March – "Roller Coaster" – August, 1966
The song charted in Chicago on local market surveys peaking at number 14.  The Ides formed out of Chicago and earlier performed as "The Shondels
Danny Woods – "Roller Coaster" – December, 1972
This song was penned by the great Motown composing team of Holland-Dozier-Holland.  Danny was a member of "The Chairmen of the Board" another Invictus group.
Blood, Sweat & Tears – "Roller Coaster" – September, 1973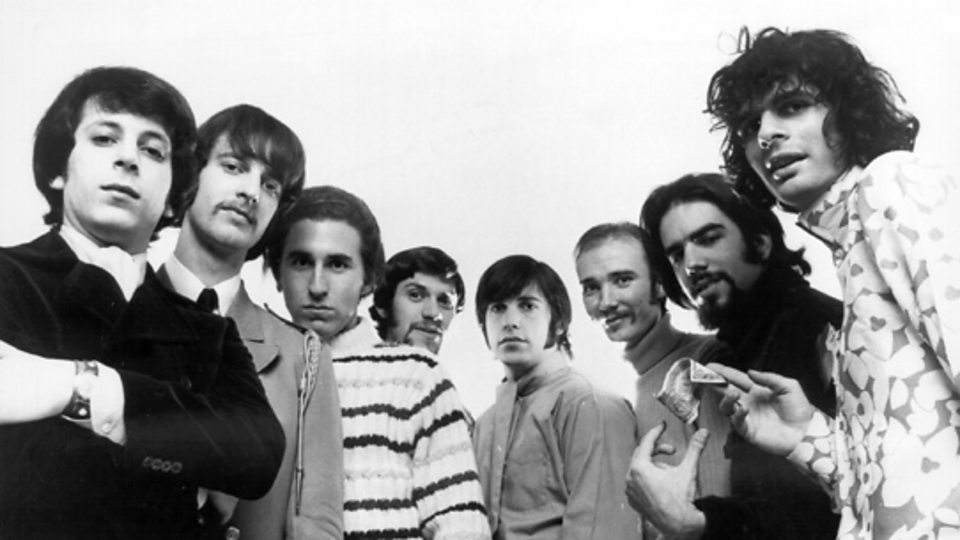 The Zanies – "Roller Coaster" – August, 1975
This song was allegedly recorded using about a half dozen different titles by various musicians
Ferris Wheel!
Roller Coasters and Ferris Wheels seemed to be the fave amusement park song topic!
The Everly Brothers – "The Ferris Wheel" – June, 1964
Super-Fine Dandelion – "Ferris Wheel" – 1967
This was most likely the same group which recorded for Mainstream Records – but not certain
Sue Thompson – "The Ferris Wheel" – May, 1967
The same song as recorded by the Everly Brothers – Sue was between her Pop and Country eras of recording fame
The Youngfolk – "Ferris Wheel Love" – December, 1967
The Youngfolk came out of Los Angeles, California
I.R.A. – "Dooley vs. The Ferris Wheel" – March, 1968
Gabor Szabo – "Ferris Wheel" – January, 1969
Gabor played often with Chico Hamilton – He was from Budapest, Hungary.
Fun House!
The Roosters – "Fun House" – March, 1962
This "Fun House" was co-written by Herb Alpert – the piano player on the recording was Gaynell Hodge who co-wrote "Earth Angel" and was a one-time member of the Platters – actually a founding member.  He also produced the "Hollywood Flames" and "The Turks" – He served as a session musician for many famous artists.
– Alpert is heard here on trumpet of course – Notice the "A Hit Sound if Played on 33 1/3 RPM" notation – This was due to a Pittsburgh DJ who accidentally spun the record at the wrong speed – liked it – and continued to play it that way going forward.  Gaynel Hodge shown below
Anita Gordon – "Fun House" – June, 1963
Anita was born in Texas in 1929 and passed away in 2015 – She was a Hollywood child star and performed as a ventriloquist on the "Edgar Bergen Show".  She appeared often as a singer on the "Tennessee Ernie Ford" show. She was often used as a "ghost" vocalist for other actresses.
The Circus
Ringling Brothers Band – "Circus Time" – 1953
Bozo – "Bozo at the Circus" – 1950's
The Paramount Studio Orchestra – "The Greatest Show On Earth – 1952
Sammy Davis Jr. – "Circus" – 1956
Chris Connor – "Circus" – February, 1959
James Darren – "Goodbye Cruel World" – September, 1961 – Charted Number 3
He's "off to join the circus"
Gary Lewis & The Playboys – "Everybody Loves a Clown" – August, 1965 – Charted Number 4
Sonny & Cher – "Circus" – January, 1968
Kathy Young – "Circus" – April, 1969
Kathy of "A Thousand Stars" fame
Peggy Lee – "Is That All There Is" – August, 1969 – Charted Number 11
Peggy's final Hot 100 appearance
The Miracles – "Tears of a Clown" – September, 1970 – Charted Number 1 for Two Weeks
Three Dog Night – "The Show Must Go On" – March, 1974 – Charted Number 4
Judy Collins – "Send In The Clowns" – May, 1975 – Charted twice – Number 36 in 1975 and Number 19 in 1977
Richard Bellus – "Stephen King's It" – 1981
Fun Times at the Old Amusement Park!
Remember these roaming the skies over your town or city promoting God knows what – But people would track down the beam and probably end up in a used car parking lot or the 'grand opening' of a gas station
Notice several rides here that at least in name were/are featured at today's Lakeside Amusement Park in Denver, Colorado – Octopus, Roll-O'Plane and Rock-O-Plane"
Oh how cute!
Used to ride the Elitches and Lakeside versions and seek out helpless little kids or mothers to bash to kingdom come!