Country Music: The Pathfinders on Decca ….
The 1920's and 1930's & Early 1940's – Before the Advent of the Record Charts
Decca Records has it's roots in Great Britain – established in 1929.  The label established a U.S. presence in 1934.  In 1937 the British connection was broken.  Decca recorded a wide variety of music but in 1934 a country and western line was launched when The Sons of the Pioneers, Stuart Hamblen and Frank Luther were brought on board.
For there on, the sky was the limit as Decca soared into the 1950's and 1960's with many country notables and great chart success.
Selected Original Country Discography – 1920's/1930's/1940's (to 1943)
The Bar-X Cowboys – Decca – 1938
Cliff Bruner's Texas Wanderers – Decca – 1937
Smiley Brunette – Decca – 1939
The Carter Family – Decca – 1936
Joe Daniels and His Hot Shots – Decca – 1938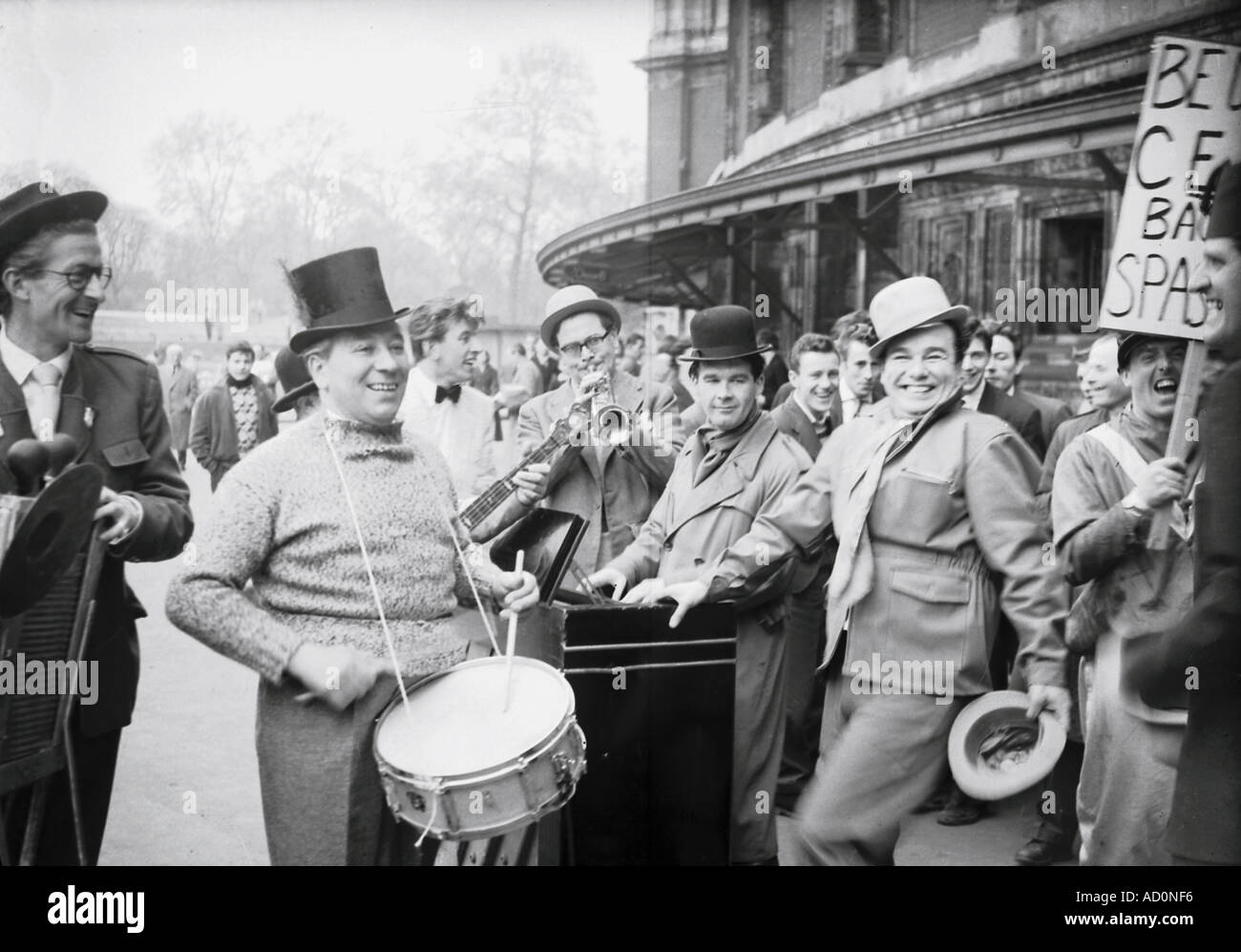 Denver Darling and His Texas Cowhands – Decca – 1942
Rufe Davis – Decca – 1940
(Actor/Singer)
Eddie Dean – Decca – 1942
The Delmore Brothers – Decca – 1940
The (New) Dixie Demons – Decca – 1935
Bob Dunn's Vagabonds – Decca – 1939
Dave Edwards & His Alabama Boys – Decca – 1938
Red Foley – Decca – 1936
Rex Griffin – Decca – 1939
Leaford Hall and His Texas Vagabonds – Decca – 1942
Lois Hodnet – Decca – 1940
Hugh and Shug's Radio Pals – Decca – 1937
Jack and Leslie – Decca – 1938
Buddy Jones & Jimmie Davis – Decca – 1935
Zora Layman and the Home Towners – Decca – 1939
Leon's Lone Star Cowboys – Decca – 1936
Frank Luther and Zora Layman – Decca – 1934
Dickie McBride – Decca – 1939
Clayton McMichen's Georgia Wildcats – Decca – 1938
The Milo Twins – Decca – 1939
Patsy Montana – Decca – 1941
Buck Nation – Decca – 1935
Tex Owens – Decca – 1936
Panhandle Pete – Decca – 1939
Pappy, Zeke, Ezra and Elton – Decca – 1935
Riley Puckett – Decca – 1937
Riley Puckett and Red Jones – Decca – 1938
The Ramblers – Decca – 1939
The Ranch Boys – Decca – 1934
Red River Dave – Decca – 1940
(Dave McEnery)
The Rice Brothers Gang – Decca – 1938
Tex Ritter – Decca – 1936
Dick Robertson – Decca – 1940
The Rodik Twins – Decca – 1943
Roy Rogers – Decca – 1940
Leon Selph's Blue Ridge Playboys – Decca – 1939
Leon's Lone Star Cowboys – Decca – 1939
(Same as "Lone Star Cowboys – with Leon Chappelear/"Pappy" Selph)
The Shelton Brothers – Decca – 19
Bob Skyles and His Skyrockets – Decca – 1942
Leo Soileau – Decca – 1936
The Sons of the Pioneers – Decca – 1934
Sons of the West – Decca – 1938
(Leader Billy Briggs shown)
The Sophisticats – Decca – 1940
Texas Ruby and Zeke – Decca – 1937
The Texas Rangers – Decca – 1935
Floyd Tillman – Decca – 1939
Floyd Tillman & His Favorite Playboys – Decca – 1941
Ernest Tubb – Decca – 1940
Jimmy Wakely and His Rough Riders – Decca – 1940
Cindy Walker – Decca – 1941
Johnny Lee Wills and His Boys – Decca – 1941
The York Brothers – Decca – 1941