James Taylor Long Play Longevity
Taylor's Six Decade Run
Amid all the alarming news this past few weeks, mention was made on some info networks saluting James Taylor for his "recording first" namely the first recording artist to land a long play recording in the nation's long play popularity charts – in each decade including the 70's up to the 20's (shown below).
The Contenders
There are three other viable contenders who could possibly join James those being the Rolling Stones, Barbara Streisand and Eric Clapton.
All three of these artists bring a string of six decades in-a-row with a Top Ten if we step back to the 1960's.
The Stones
By comparison, the Rolling Stones debut "England's Newest Hit Makers" would go to number 11 U.S.  Their follow-up "12 X 5" would reach the Top Ten at number 3.
Their next eight LP's in the 1960's would all go into the Top 10.  A little oddly, the Stones would not release an album in 1970 but would come roaring back in the Spring of 1971 with "Sticky Fingers" going all the way to number 1 followed by an amazing run of Top Ten's!
Barbara
Streisand's debut LP in 1963 "The Barbara Streisand Album" peaked at number 9.   "The Second Barbara Streisand Album" came hot on the heels of the first and went to number 2.  Each of her next six LP's released in the 1960's would go Top Ten – the string finally interrupted when "Simply Streisand" topped out at a measly number 12.
Eric
Eric Clapton by contrast joins the others by virtue of his participation in the super group "Cream" going Top 10 with their second effort "Disraeli Gears" in 1967.  While Cream remained together, their next two long plays would both go into the Top 10 in 1968 and 1969 respectively.  (In case you are wondering, while Eric was with the Yardbirds, there were no Top 10 LP's.  But he did participate in a 1969 number 1 with another British 'super group' – that being Blind Faith".
And if you want to get nit picky – he joined John Lennon on 1969's number 10 "Live Peace In Toronto" at number 10.
Eric on his own would first go Top 10 in 1974 with "461 Ocean Boulevard" (number 1).
What About Those Other Guys????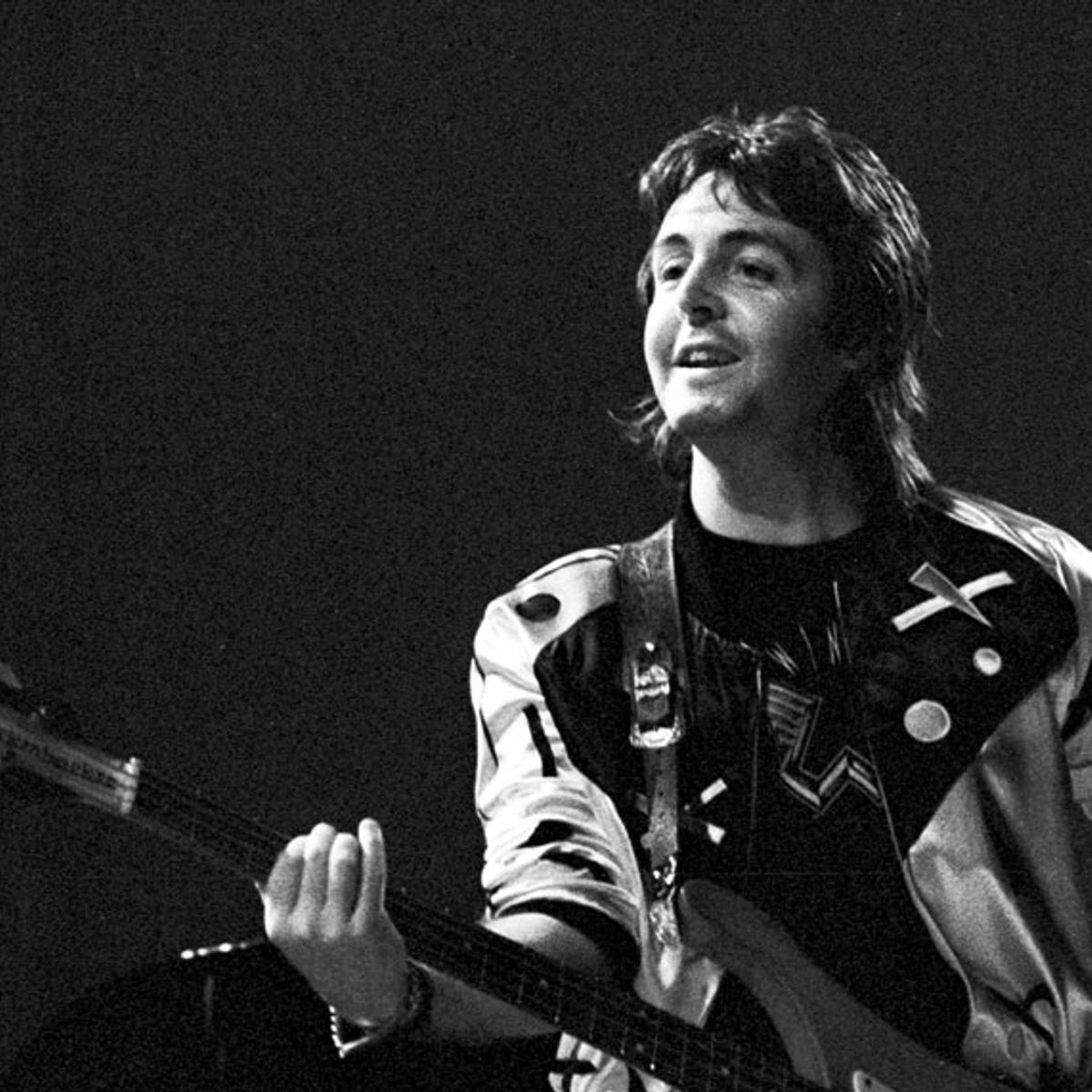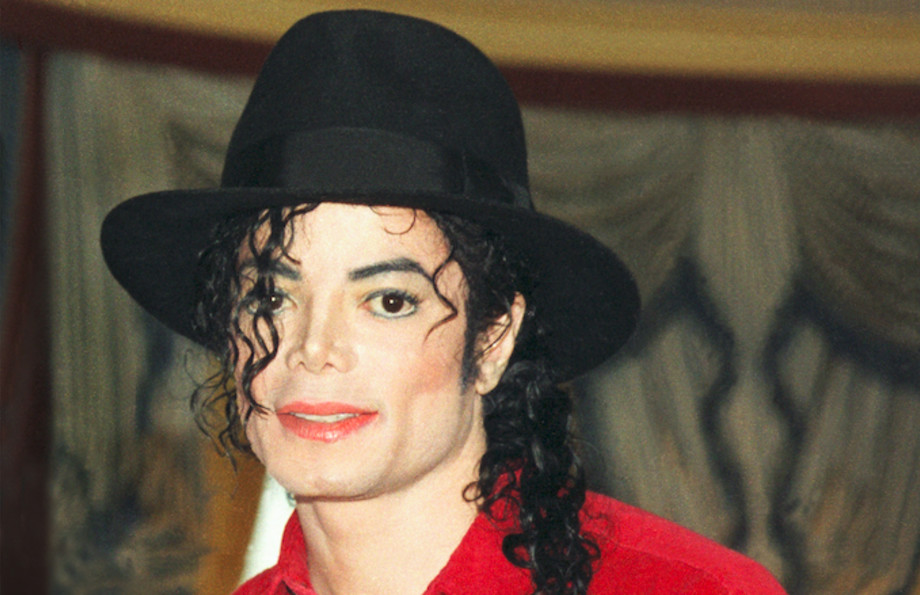 If you measure Paul McCartney by Eric Clapton's Cream and Blind Faith standard then he too has gone Top 10 for six straight decades up into the 2010's.  How about Michael Jackson?  His run came to end end with five decades beginning in the late 1960's with his brothers and ending with "Invincible" in November of 2001 which topped off at number 1.
James Vernon Taylor
was born in 1948 in Boston, Massachusetts.  He was a cellist by training and picked up the guitar at the age of 12.  He joined a band in 1964 called the Corsayers changing their name in short order to the Fabulous Corsairs.  After battling depression and being institutionalized, he emerged in 1966 and joined up with "The Flying Machine" (not to be confused with the U.K. group of the same name).
Taylor kicked around New York and Greenwich Village and there would be a serious lapse into heavy drugs – more treatment – and then a move to Great Britain where he would take advantage of his friendship with Danny Kortchmar to meet Beatles' A&R man Peter Asher of Peter and Gordon.  A demo was presented to Paul McCartney and this led to Taylor's Apple recordings.
More drugs – more addiction and treatment in London – and then back to the U.S. for additional treatment.  Taylor again entered the recording studio in 1970.  His documentary bio "Fire and Rain" set the stage and soon the LP "Sweet Baby James" would place Taylor onto a new path.
LP – Warner Bros. 1843 – "Sweet Baby James" – Number 3 – March 14th, 1970
LP – Columbia 37009 – "Dad Loves His Work" – Number 10 – March 21st, 1981
LP – Columbia 67912 – "Hourglass" – Number 9 – June 7th, 1997
LP – Columbia 63584 – "October Road" – Number 4 – August 31st, 2002
LP – Concord 0888072352704 – "Before This World" – Number 1 – June 15th, 2015
LP – Fantasy 642 – "American Standard" – Enters at Number 4 – March 10th, 2020
There are only a handful of acts that could join Taylor in this elite club. Here are the artists that have achieved top 10s in the '70s, '80s, '90s, '00s and '10s: Eric Clapton, Neil Diamond, Michael Jackson, Paul McCartney, Bette Midler, Tom Petty, The Rolling Stones, Santana, Bob Seger, Bruce Springsteen, Barbra Streisand and Van Halen. Of the above, The Rolling Stones, Santana and Streisand have scored top 10s in the '1960s through 2010s.