Billboard Magazine ran mini-biographies from 1959 into the early 1960's sometimes providing us with interesting tidbits – Each biography was generally tied to a current release on behalf of the artist
Janie Grant ("That Greasy Kid Stuff")
Charted Number 74 – Hot 100 – June, 1962

Janie Grant was a teenager when her first three singles hit the nation's charts.  The song featured above, "That Greasy Kid Stuff" was composed Seymour "Cy" Coben and was based on a Vitalis hair cream commercial which contrasted various celebrities in a series of commercials.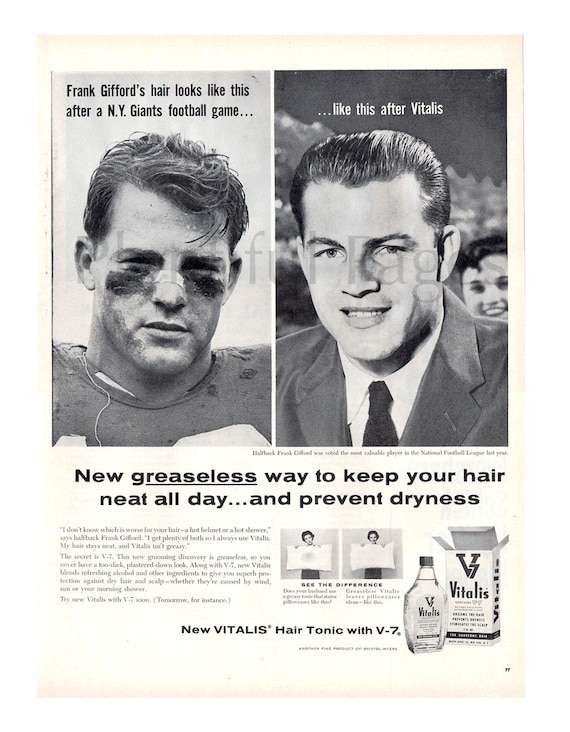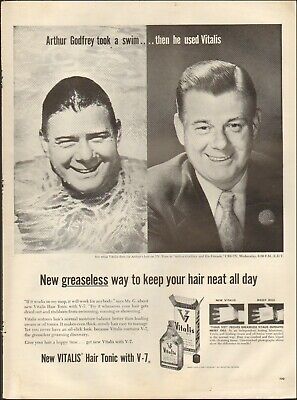 A bit strangely, two young men, Larry Frohman and William Cole took the concept a step further and concocted their own product as "Greasy Kid Stuff" and sold over 150,000 bottles – asking a hefty 50 dollars per bottle!
Cy Coben had an interesting career writing for a diverse range of musicians.  Two of his compositions were taken to the number 1 spot by country singer Eddy Arnold – "There's Been a Change In Me" and "I Wanna Play House With You" both in 1951.  He co-wrote "Sweet Violets" recorded by Dinah Shore and penned a song that appeared as a "B" side by the Beatles in 1964 "Nobody's Child" the flip on "Ain't She Sweet".
Janie Grant was born Rose Marie Casilli in 1945 in New Jersey.  She was attending a party as a high school student where record producer Gerry Granahan (of Dickey Doo and the Don'ts) heard and took her to Caprice Records for an audition.  Her debut recording "Triangle" reached the charts peaking at number 29.
Granahan produced the Fireflys, The Angels, Patty Duke and others.
Before releasing the record Rose Marie changed her name to Janie Grant as opposed to letting the record company do the honors.
Janie would go on to release nearly a dozen 45's between 1961 and 1966 after which time she chose to step out of the spotlight and raise a family.  She joined Gerry Granaham one final time in 2001 to participate in a phone-in radio program – but no concerts.
Janie Grant Discography
45. – Caprice 104 –
Triangle – Number 29 Hot 100

b/w She's Going Steady With You – February, 1961
45 – Caprice 109 –
Romeo – Number 75 Hot 100

b/w Roller Coaster – July, 1961
45 – Caprice 111 – Unhappy Birthday b/w I Wonder Who's Kissing You Now – November, 1961
45 – Caprice 113 – Oh Johnny b/w Oh My Love – February, 1962
45 – Caprice 116 –
That Greasy Kid Stuff – Number 74 Hot 100

b/w Trying To Forget You – May, 1962
45 – Caprice 119 – Peggy Got Engaged b/w Two Is Company And Three's A Crowd – October, 1962
45 – United Artists 616 – Tell Me Mama b/w Whose Heart Are You Breaking Now – July, 1963
45 – United Artists 649 – That Kind Of Boy b/w Priceless Possession – September, 1963
45 – United Artists 731 – Ribbons and Roses b/w Too Young For Me – June, 1964
45 – United Artists 843 – I Shouldn't Care (If You're Using Me) b/w There Ain't No Party Tonight – March, 1965
45 – Parkway 982 – And That Reminds Me Of You b/w My Heart Your Heart – April, 1966
45 – (New Zealand) – Viking 106 – Janie Grant Sings – October, 1962